2019 is an FCM milestone: it marks both our fifth year in business and our debut on the Inc. 5000, a prestigious list of America's fastest-growing private companies. With three-year revenue growth of 138%, we're pleased to join the ranks of past Inc. 5000 honorees like Microsoft, Dell and LinkedIn.
In our first five years, FCM has supported over $40 billion in private equity transactions, from major mergers to the Private Equity International Deals of the Year for 2017 and 2018. Our team has tripled in size and now holds 650+ years of combined experience.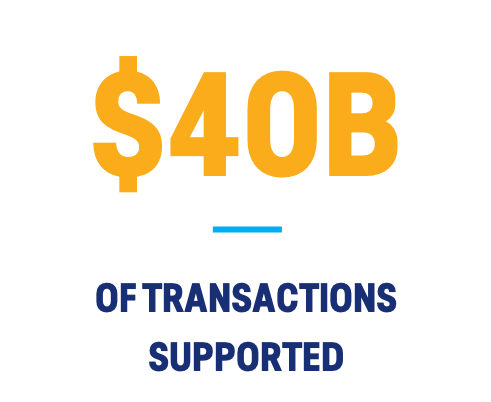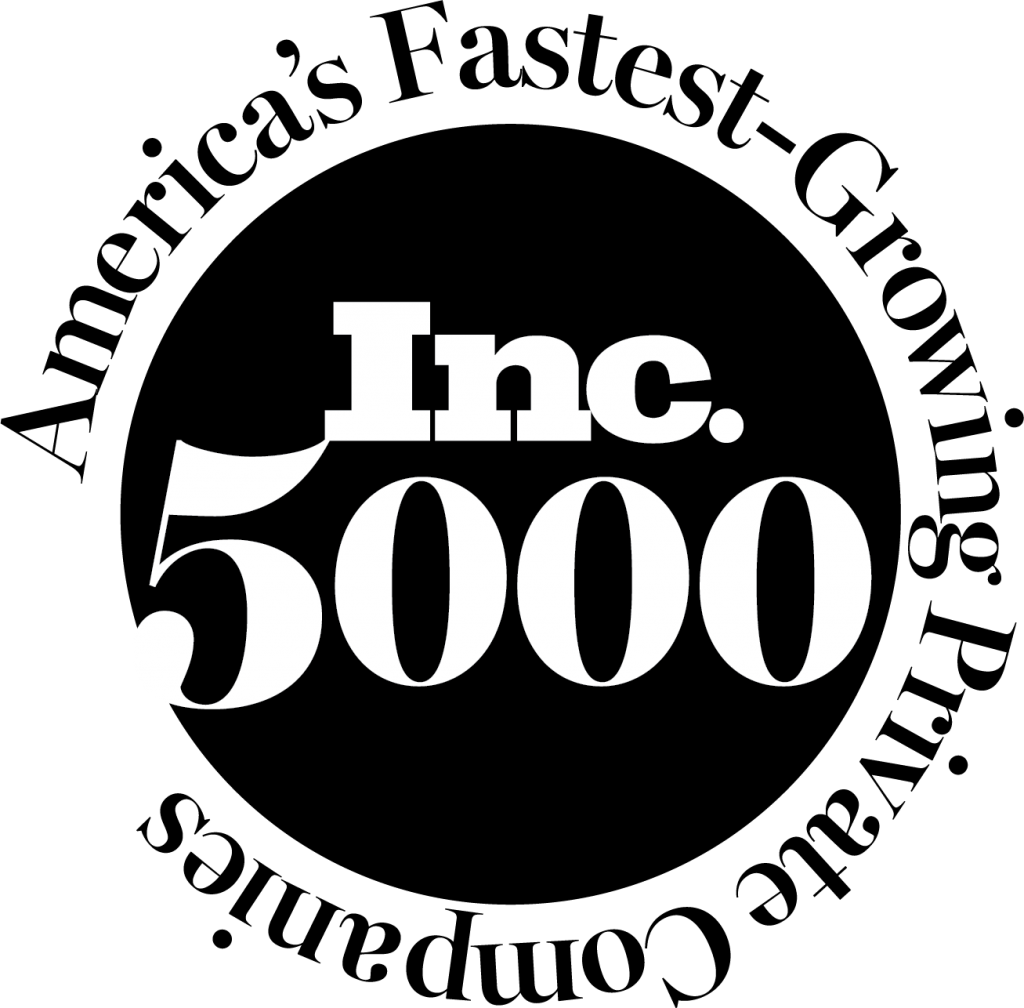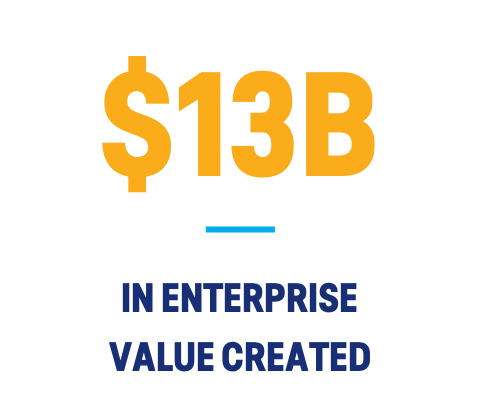 More importantly, we have delivered real, game-changing results for private equity portfolio companies—amounting to over $13 billion of new enterprise value since 2014. Our unique blend of strategic guidance, tactical support and innovative change has empowered our clients to build both organizational independence and operational success.
When FCM first launched as a new kind of private equity consulting service, no one would have predicted just how successful our model would be. With strong partnerships and mutual success at the forefront, the future is bright for both our clients and our firm.