When You're Redefining a Business,
Experience Matters.
The world's top private equity investors and portfolio companies rely on FCM's experience to unlock new value and accelerate growth.
FCM is proud to be recognized on the 2019 Inc. 5000, a prestigious list of America's fastest-growing private companies

|

Read the Story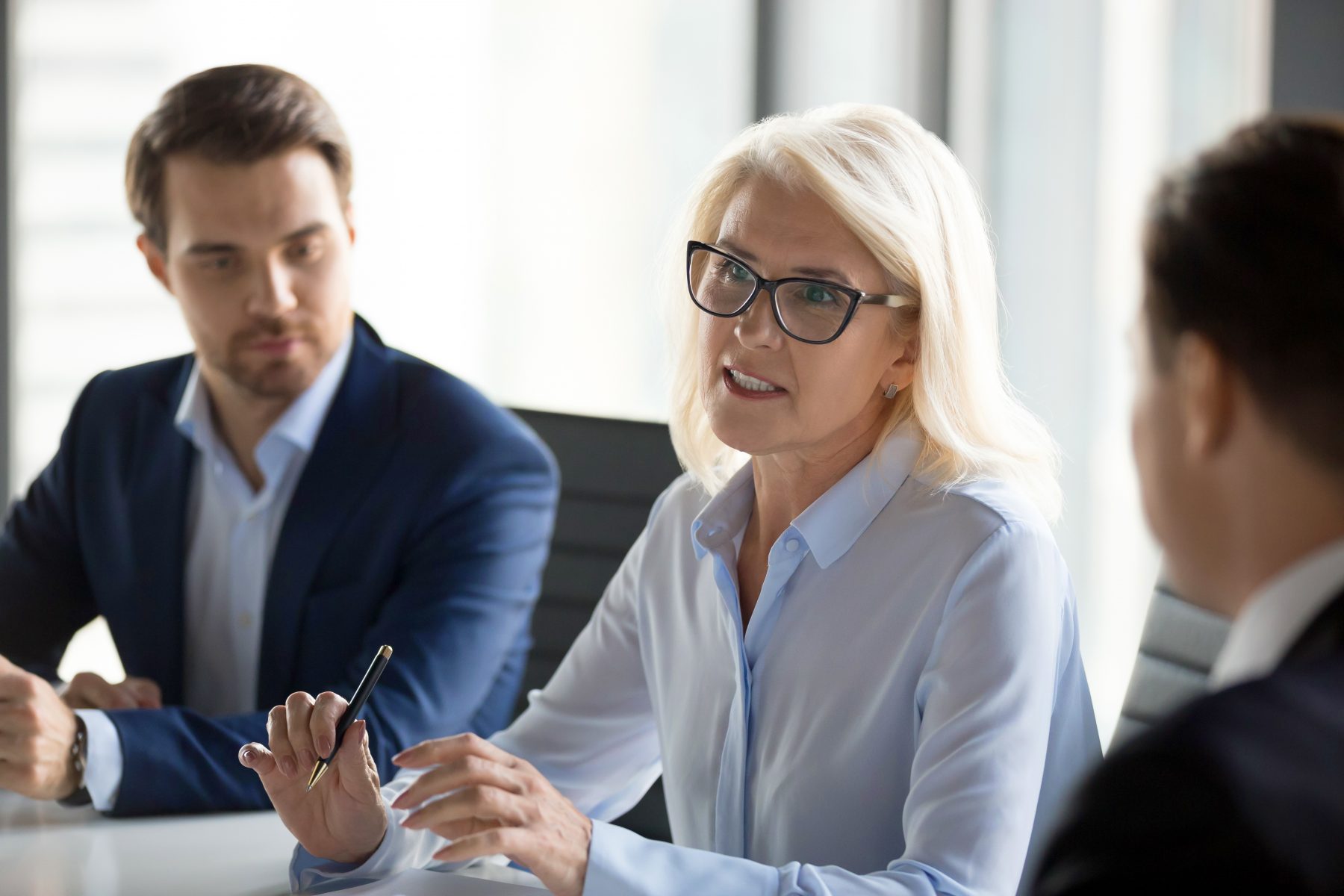 Since 2014, we've supported $40B+ in private equity transactions and added $13B (and counting) of enterprise value to portfolio companies
Expertise + Action
We're a full-service consulting firm—but we're more than your average consultants. Our team has three decades of experience leading high-performing teams, processes and technologies for iconic global enterprises. We work side-by-side with our clients to deliver real, game-changing results, not just slide decks.
Creating Value Together
Whether you're evaluating a new investment or facing major changes associated with a merger, acquisition or business transformation, FCM will guide you quickly and successfully through the process. We help uncover opportunities, make tough decisions, manage risks, implement innovative organizational models and, most importantly, empower company leaders to drive new growth.
Explore What We Do: